Need Soft-Story Seismic Retrofitting? Contact American Retrofitters.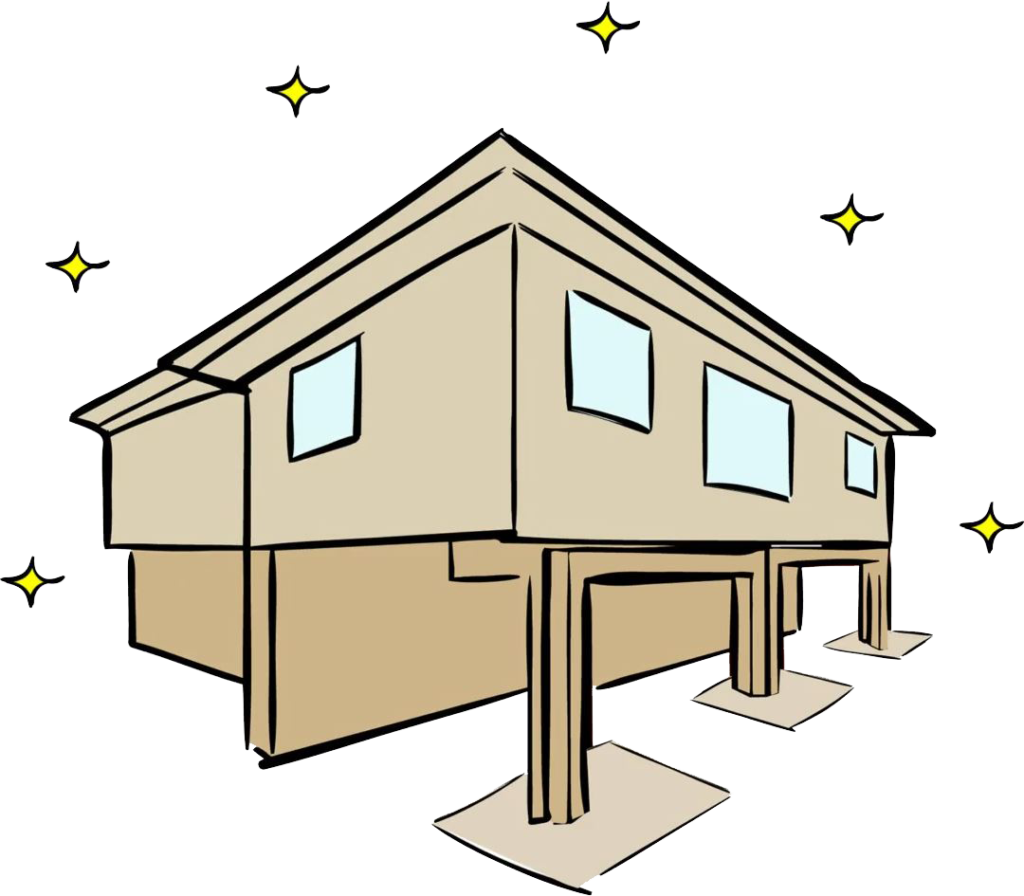 Quick & Cost-Effective Compliance
We have an expert in-house team of structural engineers and building contractors including the former LADBS District Chief of Plan Check, the former LADBS Engineering Supervisor for the Earthquake Safety Division, the Assistant Project Manager for the $400M expansion of the Los Angeles Convention Center, and many others.
Each project has a dedicated Project Manager ensuring that you and your tenants get the attention and service you deserve.
Our agreements have a fixed price with no surprises and no hidden fees, so you'll know the exact cost of your project.
What are the requirements of Ordinance 183893?
Evaluate each elevation of your property for seismic vulnerabilities
Complete and submit drafting and engineering to the city
Clear a Tenant Habitability Plan with the housing department
Pull permits to begin construction, with periodic inspections
Complete construction and receive a final sign-off from city inspector
Comply for smoke & carbon monoxide alarms, and seismic shut-off valves.
Trusted by major management companies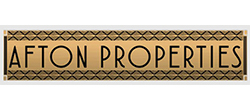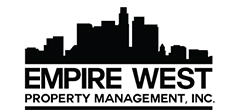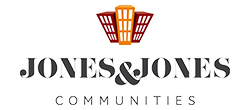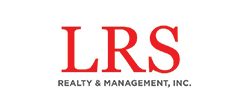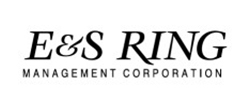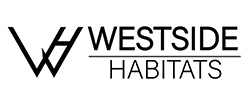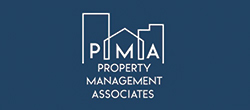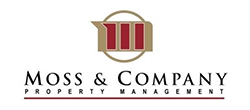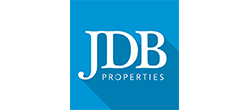 How will you bring my building into compliance?
Complete a free inspection
Provide you with a free fixed-price proposal outlining the scope of work
Submit and approve engineering with the city before your deadline
Submit and approve the Tenant Habitability Plan, free of charge
Complete the required work before any fines are incurred
Complete and process the cost recovery, free of charge
The company is well run
They abided by the rules. The people who worked on my job were responsive to my questions along the way, from start to finish. David was particularly helpful and accessible which I greatly appreciated. I would work with this company again!
– Linda Gach Ray
Top-tier company
Dealing with various contractors for over 40 years, we rank this company top tier. Their contract was well-written, specific, reasonable prices, excellent work, and they finished on time. They solved various problems that arose and were careful to explain each step to us.
– Gloria Floria